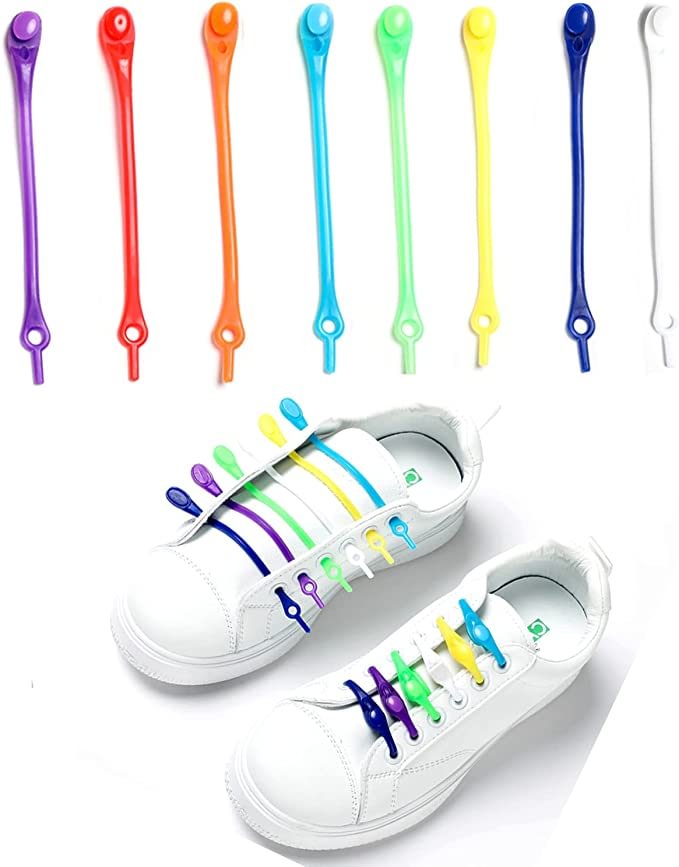 Ditch your shoe laces - remove them from your shoes, replace them with TAKESNEAKER tie less shoe laces, and never tie your shoes again! Just slip on & go with TAKESNEAKER tie free laces

Each pack comes with 14 tie less elastic shoe lace straps, enough for 1 pair of shoes. TAKESNEAKER no tie shoelaces have fully customizable strap-by-strap fit

Use TAKESNEAKER tie less shoe laces as a hygienic and safe alternative to avoid touching dirty shoelaces

Over 6,500,000 units sold worldwide! TAKESNEAKER tie less elastic shoe laces are the perfect gift for your loved ones.